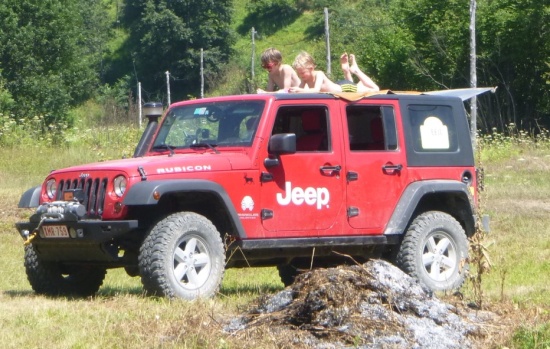 Chilling time in Croatia, 07/2013
Jeeper.be is the website for our Jeeper.be off-road team. We are a group of Jeep-fever-infected enthousiasts, keen on travelling and meeting fellow Jeepers and other people. We want to share with you the enjoyments and friendships we have come to experience in the last years when travelling alone, or in a Jeep group. At least in our own personal view, Jeeping is not as such about destroying or racing your car in the mud; it is about meeting new people and experiencing nature and culture in an open way ....
The website serves as an online meeting and presentation point, as our online album, and as a way to thank our sponsors.
Hendrik De Backer